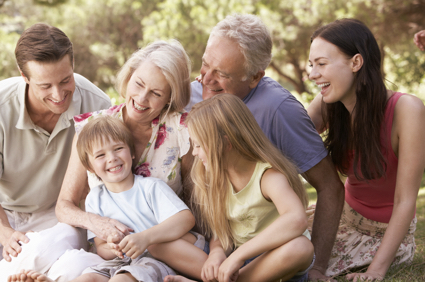 Take care of them, even when you're not around
Because your family comes first, Meridiano Single Payment Funeral and Protection Insurance designed for the over 70s, you can prepare for your passing with a single payment. This way you will arrange everything the way you like it and avoid difficult decisions at such a delicate time.
Funeral insurance with the most complete cover
Because you refuse to settle for less, when the day comes everything will be perfectly under control. With Meridian you'll have:
A service based on experience
Burial, transport and all the necessary paperwork taken care of down to the last detail, with the guarantee of 50 years of experience in the market.
Control of the entire process
We deal directly with funeral homes and other agents involved, as we are part of the ASV Group, one of the largest funeral groups in Spain.
A team of professionals to support you
People always at your disposal to speak clearly and directly about the services you have taken out. And the day you need us the most, we'll arrange for an impeccable funeral service so that you and your family have nothing to worry about.
And also choose your extra benefits
Now you have the option to extend your guarantees and enjoy exclusive services.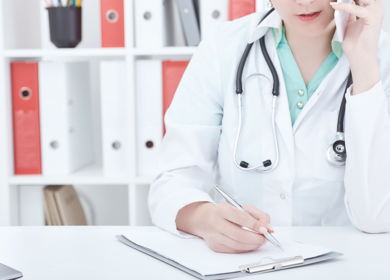 Medical Assistance
You will have access to a second medical opinion from the best national or international doctors and you will have special prices in private clinics, spas and hundreds of centres throughout Spain.
Legal Assistance Plus
With this guarantee you have a team of lawyers who will review any document or contract and give you answers to your legal questions with just one call.
We will also handle all types of claims, either amicably or through the courts.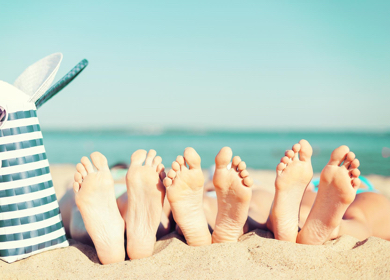 Travel Assistance
Do you travel often? Cover all expenses in case of accident or illness anywhere in the world.
This service also includes the travel and accommodation of the family member who is with you, if you are hospitalised, and many other guarantees such as sending forgotten objects or medicines and searching for lost luggage.
Frequently asked questions about single payment funeral insurance
Check the most common questions
What is a funeral insurance policy?
Funeral or burial insurance covers the expenses associated with burial or incineration, funeral services and part of the paperwork at the time of death of the insured party under the contract. As the insurance company pays the funeral home, the insured party or his or her family members will not have to pay out sums of money or deal with paperwork.
Why take out a funeral insurance policy?
The main reason for taking out funeral insurance is to avoid having to pay for all funeral services at the time of death. A funeral is often a very significant expense that arrives suddenly out of the blue. It also involves a series of decisions and procedures at a very difficult time for the family. So by taking out funeral insurance the family is spared all planning and management concerns, as the insurance company takes care of everything. Some funeral insurance policies, such as Meridiano's, also include a series of additional guarantees with added benefits as soon as you take out the policy, such as free medical and legal assistance, and travel and accident insurance.
How do I take out Meridiano's funeral insurance?
There is a form to take out this insurance policy in our "calculate your estimate" section.
If you prefer, go to your nearest branch or call 900 408 200 to ask to take out the policy; a team of professionals will be on hand to deal with your request 24 hours a day, 365 days a year.
What is the difference between funeral insurance and life insurance?
A life insurance policy is an insurance policy that offers a capital sum to the beneficiary upon the death of the insured person. The beneficiary may be a family member, friend or bank if you have a mortgage. Several days or even months can pass before life insurance is collected, so it does not offer real help at the time of death, but rather long-term financial support. A funeral insurance policy is immediate. It offers a complete and tailor-made service that covers all the expenses related to the funeral covered by the insurance contract as soon as the company is informed of the death. If a person has funeral insurance, family members will be covered for part or all of the insured person's funeral expenses, so they won't have to worry about financial considerations.
What is the difference between family protection funeral insurance and the single premium or single payment funeral insurance?
The single payment option, formerly known as the single premium, is aimed at people over 70 years of age who live in Spain. They can prepare for their farewell with a single payment.
How do we help you if you call for assistance?
01
We are only a phone call away
We are available 24 hours a day, 365 days a year on 902 408 200.
02
Specialist management
We assign the case to professionals who will look after every last detail.
03
Direct communication
Direct and close contact with our team during the whole process.
Customer opinions
Pedro
Alicante
"They have been extremely helpful, attentive at all times and very kind. Everything was excellent. In what was a difficult time, they looked after us very well."
Begoña
Badajoz
"Excellent service and very human treatment. They have been informing us of everything, calling every so often to know if everything was fine and if we needed help. We are very satisfied with the deal and with the service."
Mayte
Fuengirola
"In such a difficult situation, they have helped me with everything related to paperwork, fortunately, since it is not common in other companies. Very happy with the management of the documentation and they were always aware of the family."