ABOUT MERIDIANO
Funeral and protection insurance specialists
A committed company, close to you and backed by a leading group.
Commitment
We deliver on what we offer. Customers who have used our services rate us as excellent*.
Close by
We will be there to support you when you need us. We speak your language so that you can always understand what services you are taking out
Experts in funeral insuranc
A track record of 50 years and the guarantee of being part of the ASV Group, one of the most important funeral groups in Spain.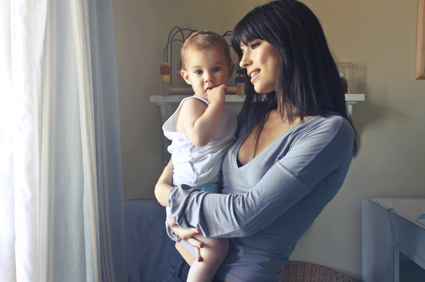 FOR YOU, FOR THEM.
Make sure everything is covered when you're gone and you can also benefit from medical services, travel assistance, discounts and more.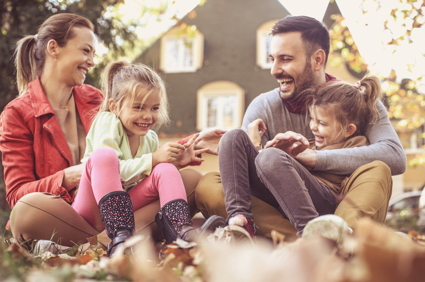 FOR YOUR HOME
Protect your home from unexpected events and have a specialist who will solve any problem just a phone call away
Get answers to your questions
Find all information about funeral insurance, cover, types, etc....
FEEDBACK
What our customers say
Raquel
Málaga
"I arranged the service mainly because of the price and also because it has more cover than I had with my previous company. I think the paediatric and dental cover, and being able to pay for it annually, is fantastic. My mother-in-law and grandmother are also with Meridiano. I would give it 10 out of 10"
Concepción
Dos Hermanas
"It's now the second year and the service I've been offered is very good, so I've taken out the insurance policy again. I really like the customer service I get in the breaches, and if I call I always get the information I am looking for. I certainly recommend it, in fact I have already recommended it to other people and members of my family who have also taken out insurance with Meridiano."
Mohamed
Fuengirola
"I have registered with Meridiano because they have been able to adjust the insurance policy to my needs. I went to one of their branches and they explained everything very well. Customer service is excellent. What I value most is the insurance cover because it covers medical assistance abroad or if you lose something. This very important for me because much of my work is outside Spain. I recommend them."
Angela
Huelva
"I switched to Meridiano for cover because for the same price I have more guarantees covered and I also get medical assistance. Customer service is excellent and they always listen to what the customer has to say, unlike some other companies. Because the experience has been so positive, I am now thinking about taking out home insurance. I recommend them 100%."
María Carmen
Carlet
"I took out insurance at Meridiano because of the excellent service they gave us last year when my mother passed away. They treated us very well. Not only I but all my brothers and sisters have now registered with Meridiano. I would definitely give them 10 out of 10."
Pedro
Alicante
"They have been extremely helpful, attentive at all times and very kind. Everything was excellent. In what was a difficult time, they looked after us very well."
Begoña
Badajoz
"Excellent service and very human treatment. They have been informing us of everything, calling every so often to know if everything was fine and if we needed help. We are very satisfied with the deal and with the service."
Mayte
Fuengirola
"In such a difficult situation, they have helped me with everything related to paperwork, fortunately, since it is not common in other companies. Very happy with the management of the documentation and they were always aware of the family."
Sebastián
Malaga
"It is the first time I have used funeral insurance and everything was perfect. Customer service, attention to detail, the service itself. Under the circumstances I found everything was excellent, I have no complaints, there were also details we were not expecting. Thank you so much for assisting us at this difficult time."
WE ARE IN MORE THAN 20 PROVINCES IN SPAIN
Locate your nearest branch
CURRENT NEWS
Latest articles in our blog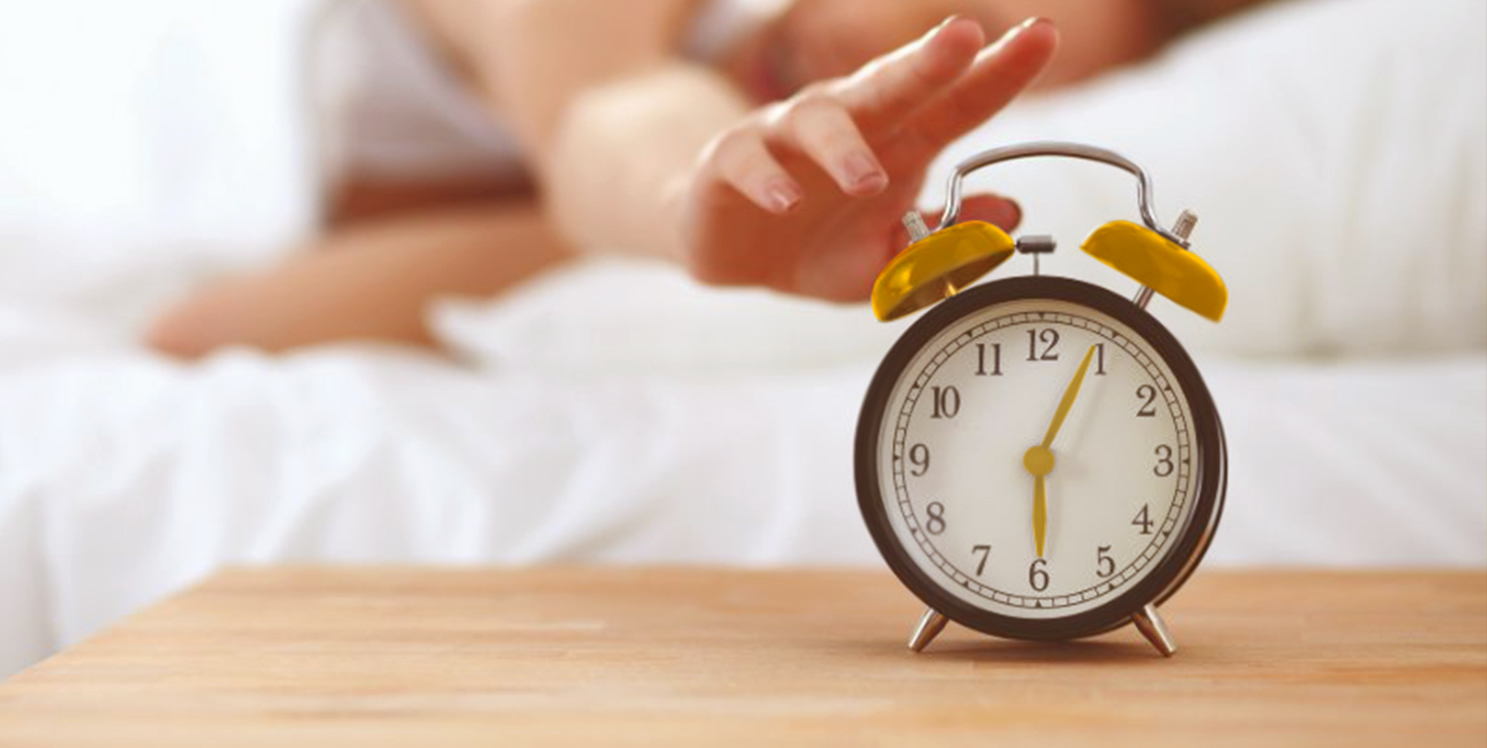 Consejos para la vuelta a la rutina laboral y escolar
Septiembre suele ser el mes de la vuelta a la rutina, aunque hayamos estado trabajando durante el mes de agosto, vuelven las clases, vuelve el tiempo de otoño y en general las vacaciones se acaban para todos.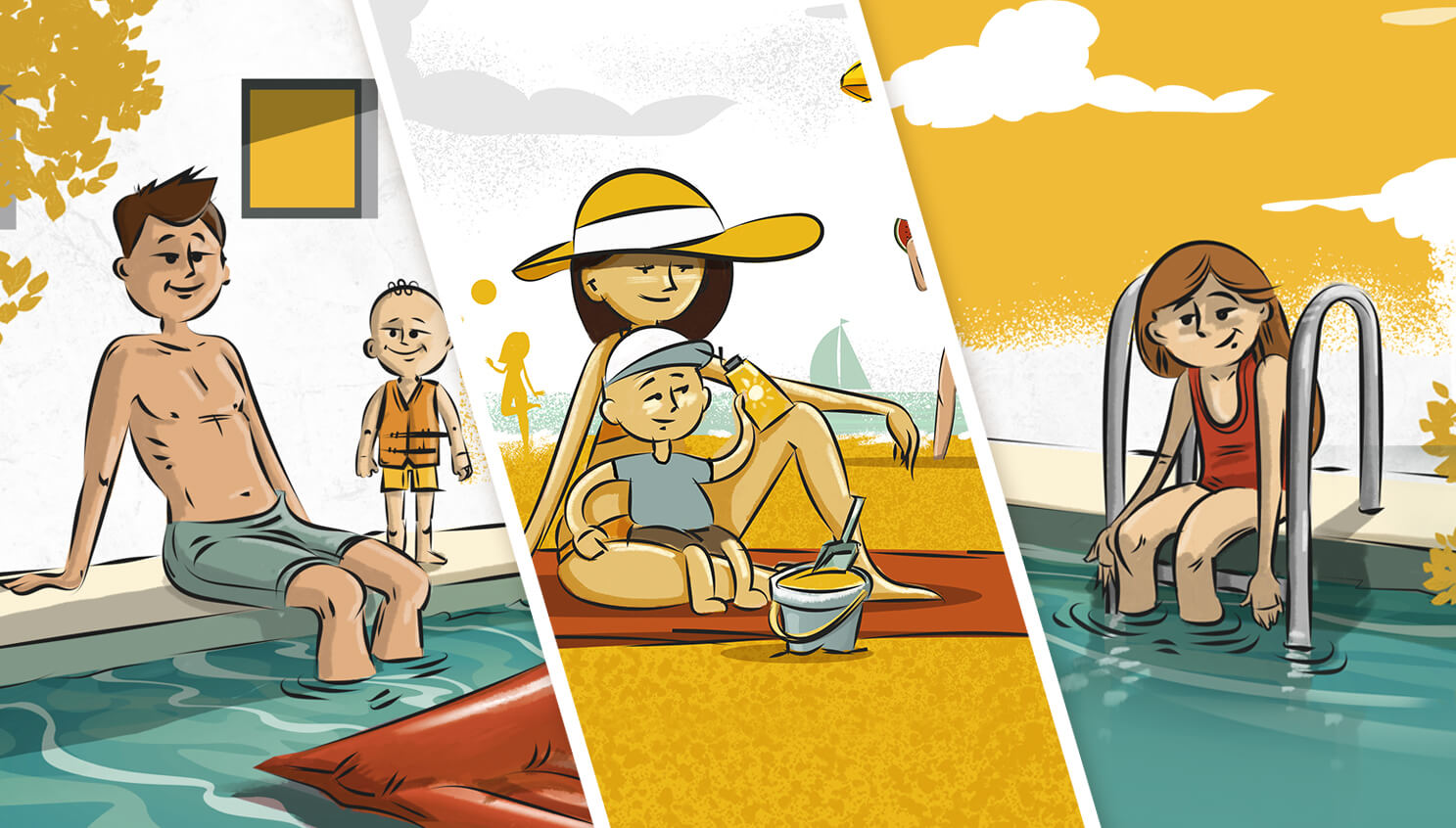 Seguridad infantil: ¿cómo evitar los ahogamientos y lesiones en el agua?
En esta infografía encontrarás todos los consejos para prevenir este tipo de accidentes y fomentar un entorno más seguro.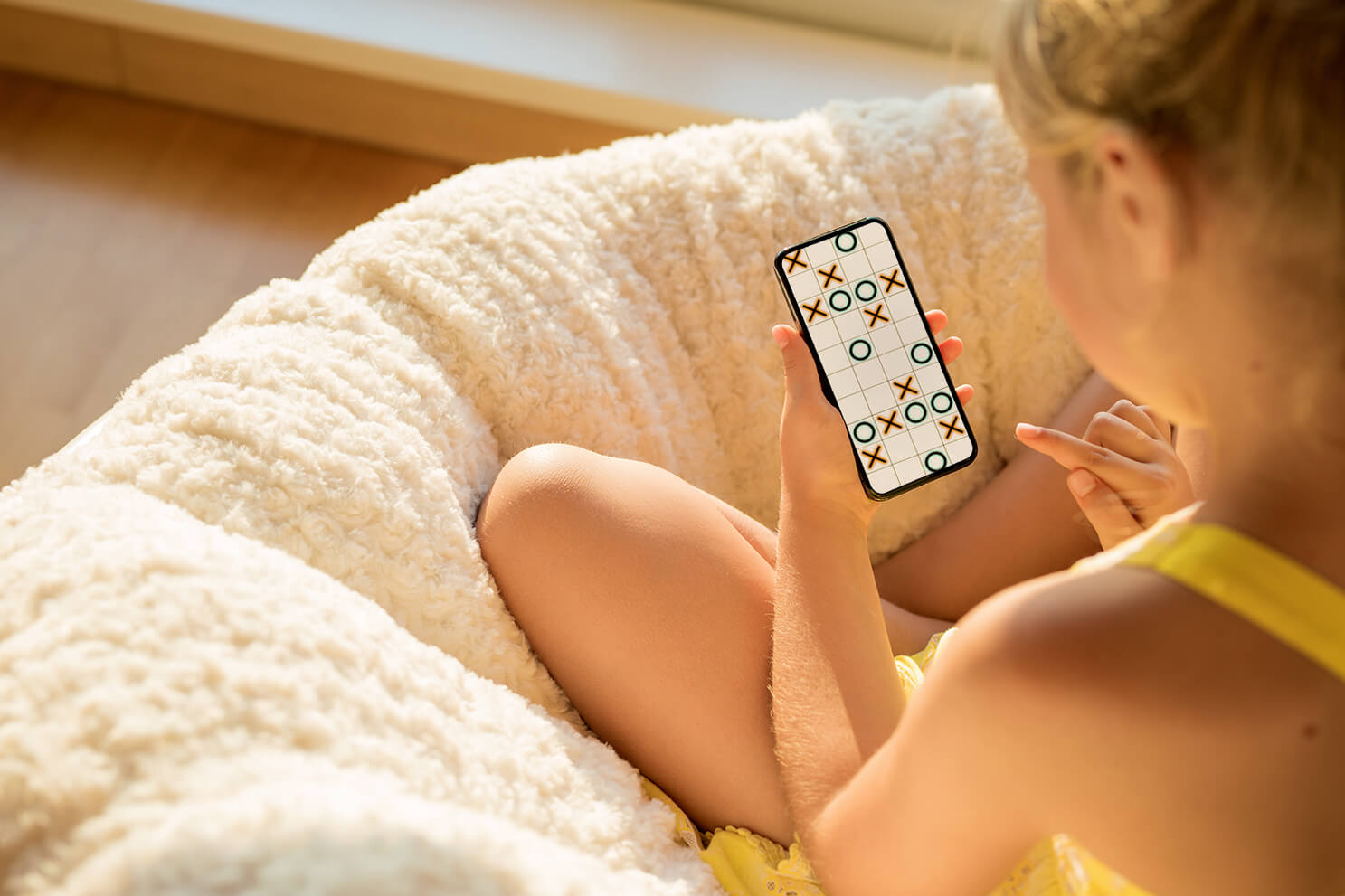 Cómo proteger a los niños de los efectos nocivos del abuso de la tecnología
El uso excesivo de los medios digitales está asociado a efectos nocivos como la obesidad, afecta a la calidad del sueño, puede generar problemas de atención, limitar la creatividad y generar adicción dado el menor nivel madurativo en los/as niños/as.

Marc y Diana, seguros en vacaciones, la guía didáctica dirigida a padres y niños para prevenir incidentes en verano
Durante el verano los accidentes infantiles aumentan hasta en un 25% y suponen la primera causa de mortalidad infantil en los niños de entre 1 y 14 años. Una de las formas de prevenir los percances es enseñar a los más pequeños a evitarlos por sí mismos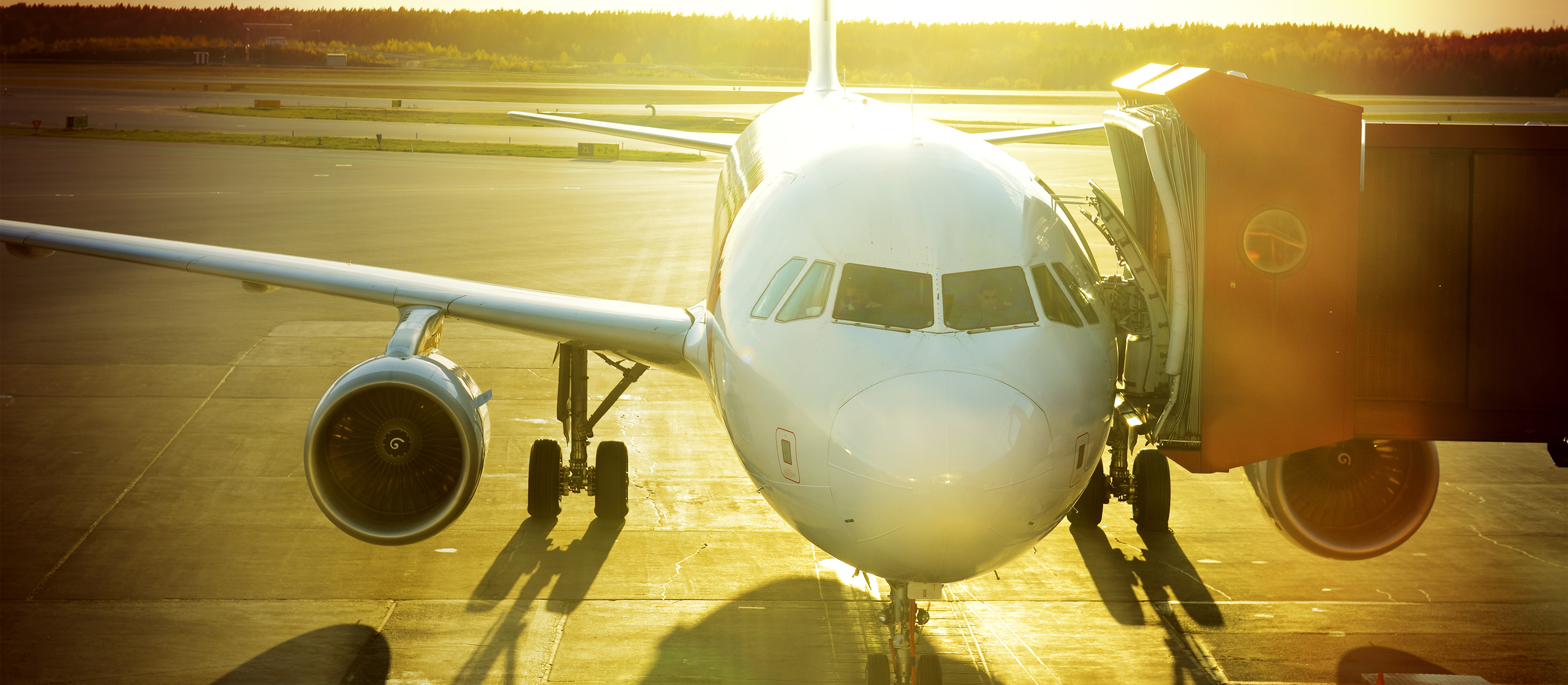 Meridiano Seguros incorpora un nuevo servicio para sus clientes: la gestión de las reclamaciones de vuelos a través de Wings to Claim
Se trata de una de las firmas legales más importantes de España dedicada exclusivamente a la reclamación de indemnizaciones a las compañías aéreas, que garantiza un 98% de éxito en sus procesos y sólo cobra cuando el asegurado recibe su indemnización. España es el tercer país de Europa con más vuelos cancelados o retrasados.

Protégete ante la ola de calor: todo lo que debes saber
En el periodo estival, y sobre todo en ciertas áreas donde se concentra el calor, es imprescindible seguir una serie de recomendaciones para reducir los efectos nocivos para la salud de las temperaturas elevadas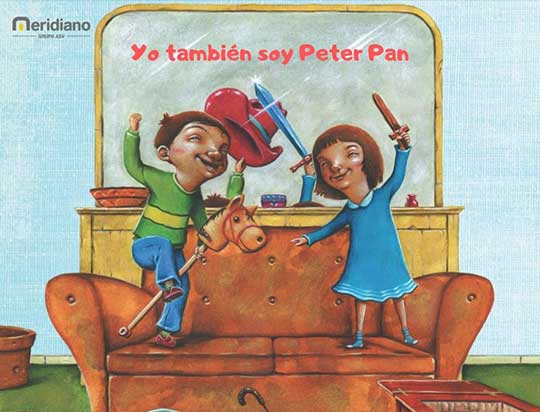 Yo también soy Peter Pan divierte y hace reflexionar al público familiar sobre el ciclo de la vida
La obra producida por Meridiano Seguros y Grupo ASV Servicios Funerarios en colaboración con Pámpol Teatre, se representó el jueves 13 de junio en el Teatro CajaGranada ante más de 160 espectadores.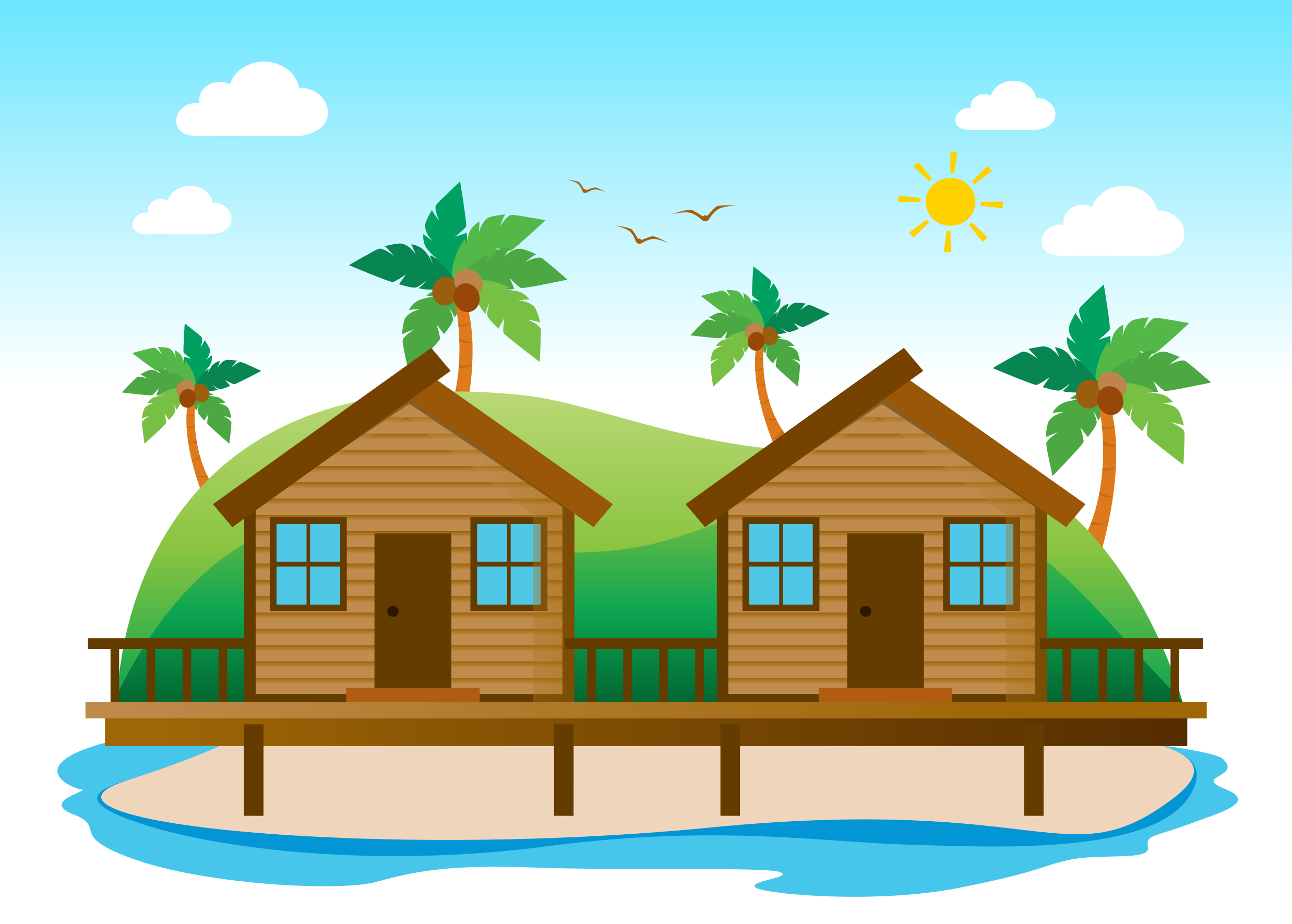 Tres consejos para contratar el seguro para segunda vivienda
Cuando pensamos en Seguros de Hogar, muchas personas olvidan que, tan importante como proteger la primera vivienda, es proteger la segunda.

Cosas que me cubre el seguro y que desconocía
Todos sabemos que es necesario contratar un seguro de hogar, pero no todo el mundo conoce al 100 % todas sus garantías y coberturas.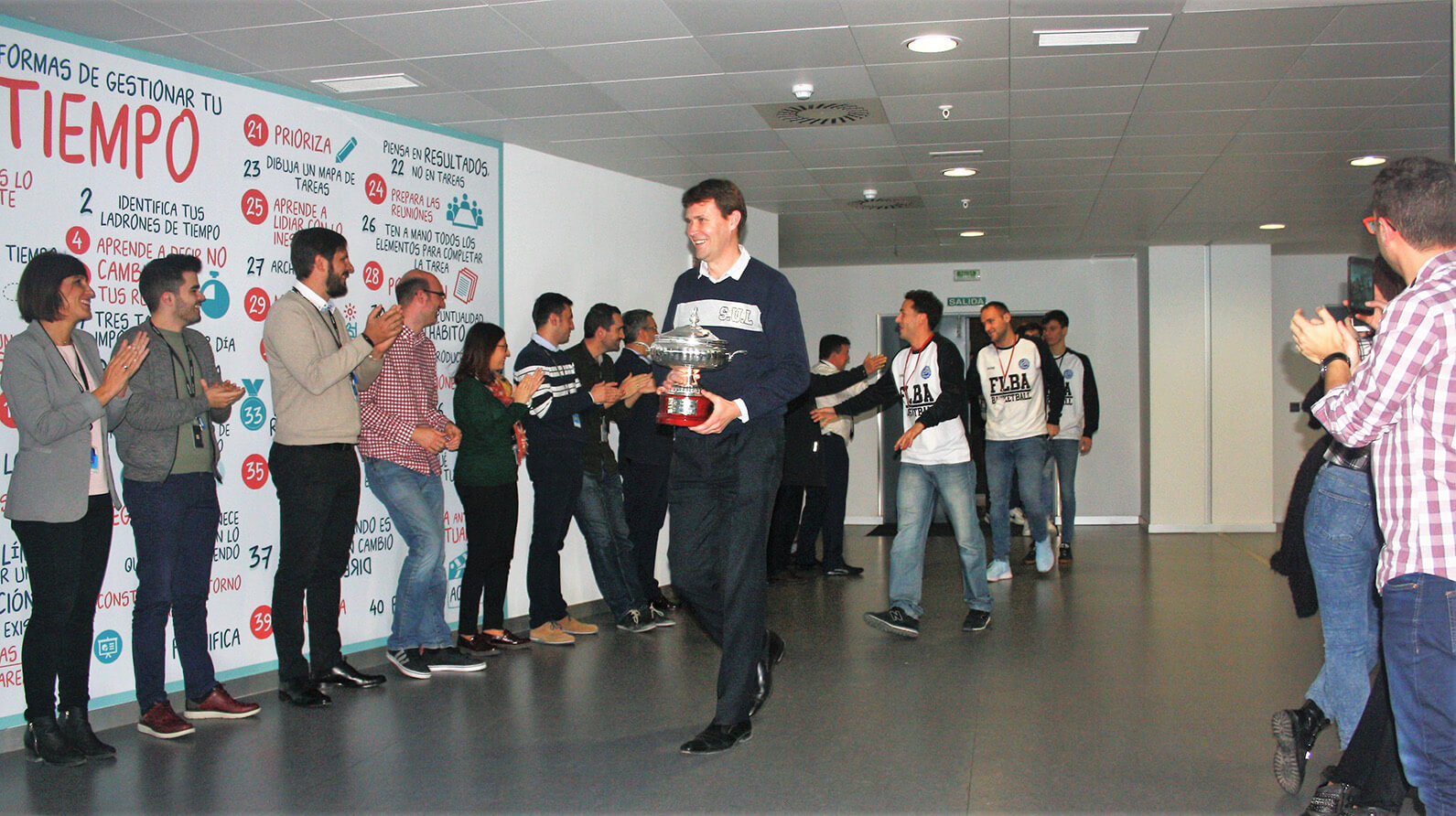 10 años y una Copa: Fundación Lucentum visita a Meridiano en su primera década junto al club
La plantilla del HLA Alicante y su directiva presentaron el título de la Copa LEB Plata ante los trabajadores y trabajadoras del GRUPO ASV.