ABOUT MERIDIANO
Funeral and protection insurance specialists
A committed company, close to you and backed by a leading group.
Commitment
We deliver on what we offer. Customers who have used our services rate us as excellent*.
Close by
We will be there to support you when you need us. We speak your language so that you can always understand what services you are taking out
Experts in funeral insurance
A track record of 50 years and the guarantee of being part of the ASV Group, one of the most important funeral groups in Spain.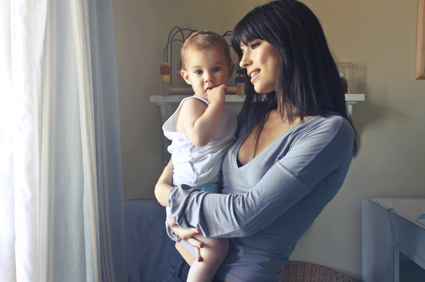 FOR YOU, FOR THEM.
Make sure everything is covered when you're gone and you can also benefit from medical services, travel assistance, discounts and more.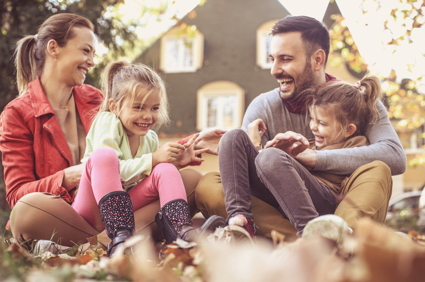 FOR YOUR HOME
Protect your home from unexpected events and have a specialist who will solve any problem just a phone call away
Get answers to your questions
Find all information about funeral insurance, cover, types, etc....
FEEDBACK
What our customers say
Raquel
Málaga
"I arranged the service mainly because of the price and also because it has more cover than I had with my previous company. I think the paediatric and dental cover, and being able to pay for it annually, is fantastic. My mother-in-law and grandmother are also with Meridiano. I would give it 10 out of 10"
Concepción
Dos Hermanas
"It's now the second year and the service I've been offered is very good, so I've taken out the insurance policy again. I really like the customer service I get in the breaches, and if I call I always get the information I am looking for. I certainly recommend it, in fact I have already recommended it to other people and members of my family who have also taken out insurance with Meridiano."
Mohamed
Fuengirola
"I have registered with Meridiano because they have been able to adjust the insurance policy to my needs. I went to one of their branches and they explained everything very well. Customer service is excellent. What I value most is the insurance cover because it covers medical assistance abroad or if you lose something. This very important for me because much of my work is outside Spain. I recommend them."
Angela
Huelva
"I switched to Meridiano for cover because for the same price I have more guarantees covered and I also get medical assistance. Customer service is excellent and they always listen to what the customer has to say, unlike some other companies. Because the experience has been so positive, I am now thinking about taking out home insurance. I recommend them 100%."
María Carmen
Carlet
"I took out insurance at Meridiano because of the excellent service they gave us last year when my mother passed away. They treated us very well. Not only I but all my brothers and sisters have now registered with Meridiano. I would definitely give them 10 out of 10."
Pedro
Alicante
"They have been extremely helpful, attentive at all times and very kind. Everything was excellent. In what was a difficult time, they looked after us very well."
Begoña
Badajoz
"Excellent service and very human treatment. They have been informing us of everything, calling every so often to know if everything was fine and if we needed help. We are very satisfied with the deal and with the service."
Mayte
Fuengirola
"In such a difficult situation, they have helped me with everything related to paperwork, fortunately, since it is not common in other companies. Very happy with the management of the documentation and they were always aware of the family."
Sebastián
Malaga
"It is the first time I have used funeral insurance and everything was perfect. Customer service, attention to detail, the service itself. Under the circumstances I found everything was excellent, I have no complaints, there were also details we were not expecting. Thank you so much for assisting us at this difficult time."
WE ARE IN MORE THAN 20 PROVINCES IN SPAIN
Locate your nearest branch
CURRENT NEWS
Latest articles in our blog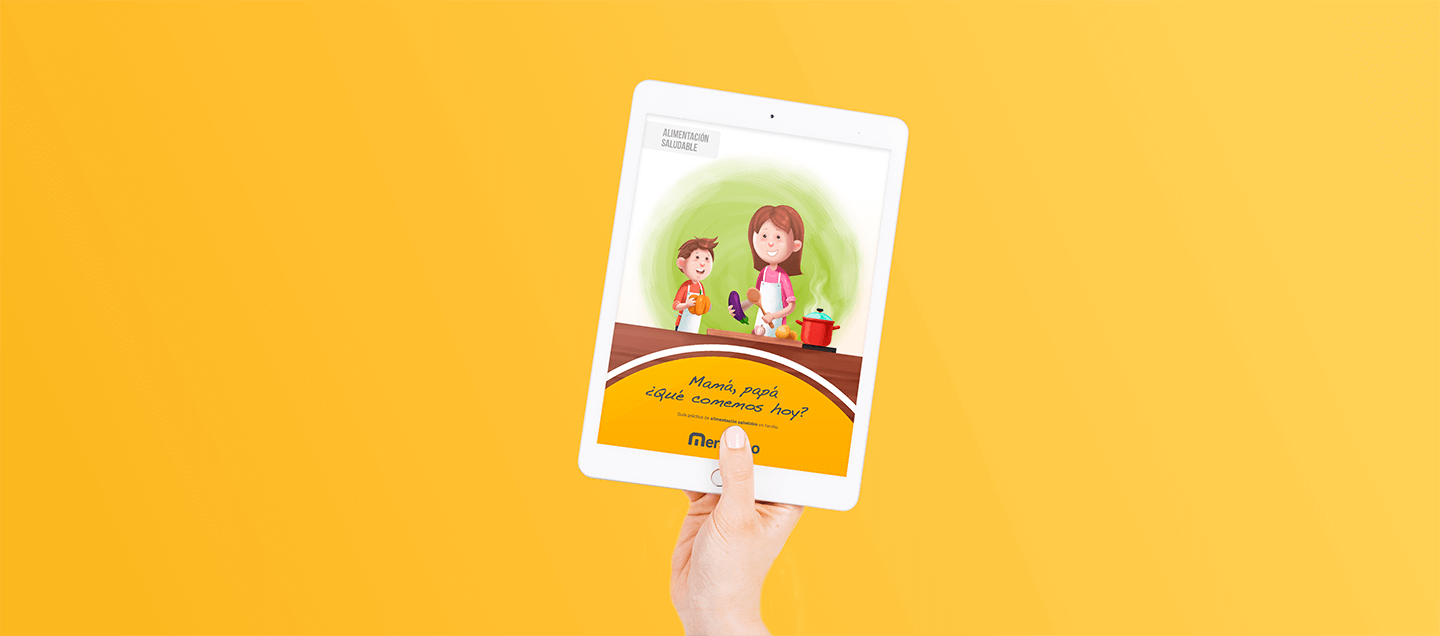 Apuesta por una alimentación saludable en familia
Porque la vuelta a la rutina y los tiempos ajustados del día a día no deberían estar reñidos con cuidar nuestra alimentación y la de los nuestros, Meridiano Seguros lanza una guía práctica de alimentación saludable en familia. Un manual con información y consejos para que los menús sean más sanos y los más pequeños aprendan la importancia de una buena nutrición desde pequeños.

¿Qué cubre un seguro de hogar básico para una segunda residencia?
Cuando inviertes una cantidad importante de dinero en adquirir una segunda residencia, sabes que es primordial protegerla, por ello contratar un seguro de hogar es todo un acierto. Si estás valorando las opciones que te ofrece el mercado de los seguros, te interesa saber qué coberturas tiene un seguro de hogar básico para una vivienda.

¿Cómo puedo mejorar mi autoestima?
Quizá has escuchado en innumerables ocasiones la importancia de mejorar la autoestima para poder afrontar las situaciones que se nos presentan cada día con valor y, sobre todo, respaldados por la confianza en uno mismo. Por ello, es esencial aprender a tratarnos adecuadamente y mejorar la calidad del amor propio, pero ¿cómo hacerlo?.

Cómo promover un uso saludable de la tecnología en los menores
Es habitual centrar el foco en la importancia de protegernos de los distintos peligros que tienen Internet y las nuevas tecnologías. Pero también es cierto que existen muchos beneficios, tanto a nivel social como educativo para los más jóvenes que debemos aprovechar haciendo un uso responsable y saludable de estas herramientas.

Cómo hacer más seguros los dispositivos que usan los menores
El acompañamiento, la empatía y el respeto son fundamentales a la hora de prevenir riesgos en el uso de la tecnología por parte de los menores. Pero existen otras herramientas que nos pueden ayudar a hacer más seguros los dispositivos, evitar la exposición a ciertos contenidos o limitar el tiempo de uso.

Qué hacer cuando fallece un familiar: te acompañamos en cada paso.
El fallecimiento de un ser querido es una etapa difícil. Si además tenemos que aparcar nuestras emociones para atender la organización del funeral, podemos llegar a sentir que la situación nos desborda.

Ciberadicción: factores de riesgo
En España, al menos 2,5 millones de los menores de entre 10 y 15 años son usuarios de Internet y 1,7 millones tienen móvil propio. Son cifras importantes si tenemos en cuenta el escaso control y conocimiento que se tiene aún sobre el impacto de la tecnología en estas edades.

Guía: Mamá, papá, ¿puedo usar el móvil?, ¿puedo conectarme a Internet?
Meridiano Seguros lanza una guía para prevenir riesgos y promover un uso seguro de la tecnología en la infancia y adolescencia, con el apoyo y respaldo del equipo multidisciplinar especializado en psicología infantil y adolescente, Inteligencia Activa.

Trámites a realizar para cambiar el titular de los suministros tras un fallecimiento
Te contamos todo lo que necesitas saber sobre el cambio de titular de los suministros de la vivienda por fallecimiento del titular. Se trata de una gestión totalmente gratuita.

Diferencias entre el seguro de hogar y el seguro de comunidad
Cuando se trata de proteger nuestro Hogar y cubrir esos incidentes que nos pueden afectar en cualquier momento, tanto a nosotros como a terceros, la tranquilidad que nos ofrece un buen seguro es innegable. Sin embargo, es importante tener claros algunos conceptos que nos ayudarán a entender mejor la póliza que estamos contratando y que cubre en cada caso. Por ejemplo, en algunas ocasiones, nos hemos encontrado con personas confundidas ante las diferencias entre un Seguro de Hogar y un Seguro de Comunidad. En este artículo te ofrecemos todas las claves para despejar esas dudas.