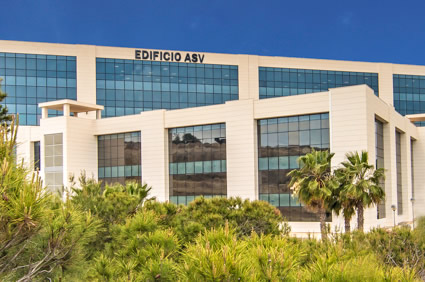 About Meridiano
Meridiano is one of the most important companies specialised in funeral insurance in Spain, with more than 50 years of experience, over 600,000 customers and over 80 branches throughout Spain.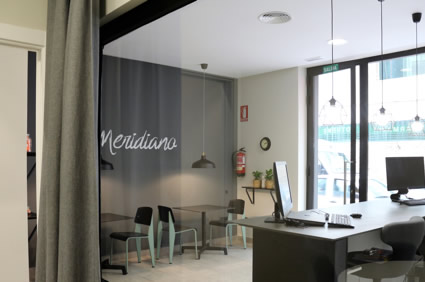 Founded in 1966, it has grown dramatically, and has moved into new segments. Since 2003 it has belonged to the GRUPO ASV, leader in funeral services and medical transport along the east and south Spanish coast.
Our Mission: To provide people with security, a sense of trust and peace of mind through insurance policies offered by qualified professionals committed to offering an excellent service.
Our Values
Meridiano's philosophy is focused on fulfilling our aim: to be the funeral company with the highest customer satisfaction rating in all our lines of business.
Humility
Conduct which implies a high degree of modesty, as opposed to vanity. It means acting with quiet and steady determination, channelling ambition towards the company, and towards oneself. Being humble consists of attributing the success to the team, not to oneself.
Respect
A basic quality in all human relations. Accepting and understanding other people, their way of being, of thinking and acting. Guaranteeing a dignified, approachable and friendly treatment towards our colleagues and customers.
Teamwork
Everyone pushing in the same direction, seeking a common goal. Diversity creates opportunities of mutual benefit, and only through cooperation can projects become a reality. Teamwork means evolving, people helping each other, sharing responsibilities, initiatives and solutions.
Responsibility
Having a responsible attitude means facing the consequences of an event when we act freely. Being responsible means openly recognising our mistakes.
Customer Focus
Making an effort to help, to understand our customers' needs (internal or external) and offer an excellent service. Customer focus means guaranteeing that the quality standards of the ASV Group are complied with.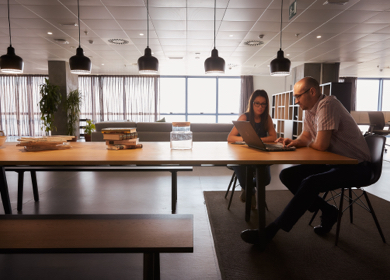 Policies
Our policies are the pillars on which the Meridiano Seguros Strategy is based and include the general guidelines and specifications for each process in accordance with the ASV Group's global strategy.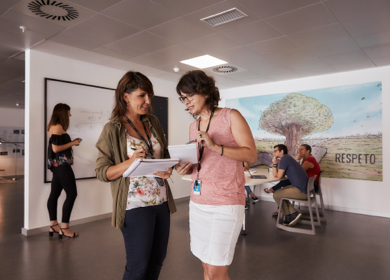 Code of Ethics
Every Meridiano Seguros employee is governed by a strict code of ethics that establishes the basic principles of conduct to be followed, both among the members of the team and in their relationship with third parties. Find out about our standards of behaviour based on respect for legality, integrity and responsibility.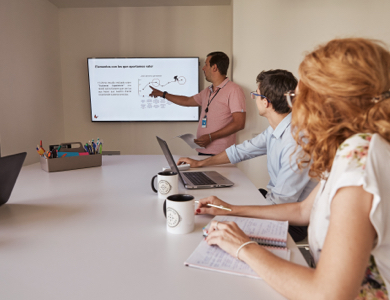 Corporate reports about Meridiano
As part of our transparency policy, we publicly disclose the corporate and economic data for the last few years, as well as information about the Meridiano Seguros audit committee. Additional information is also available on the ASV Group website.